Why Buy? Financing Your Vehicle at Apple Ford Lincoln
At Apple Ford Lincoln, our hardworking finance team knows that the joy of driving a new or pre-owned vehicle is enhanced even more when you know you got the best financial package that's right for you. That's why we offer drivers from Columbia, Laurel, Ellicott City, Glen Burnie, Baltimore and Washington D.C. an array of financing and leasing options. Why are some benefits of buying your new or new-to-you car outright? Read on to find out.
When you finance your vehicle from Apple Ford Lincoln and complete your schedule of payments, it's all yours to enjoy forever. An outright vehicle purchase means you maintain the ability add it to your collection, trade it in for another model, sell it privately, or customize it with an array of available accessories and performance add-ons.
Auto financing and ownership also gives you the freedom to transport it between states, or even foreign countries without contacting a financial institution, making it a great option for those who travel with their vehicle.
Since ownership is not beholden to a particular mileage package, Apple Ford Lincoln financees are free to accumulate as much mileage as they like without having to monitor the odometer.
Best of all, when you purchase your new Ford or Lincoln vehicle, it can be easy to make it your very own. That's because you can order it with specific preferences to engines, interior features, cabin amenities and custom colors.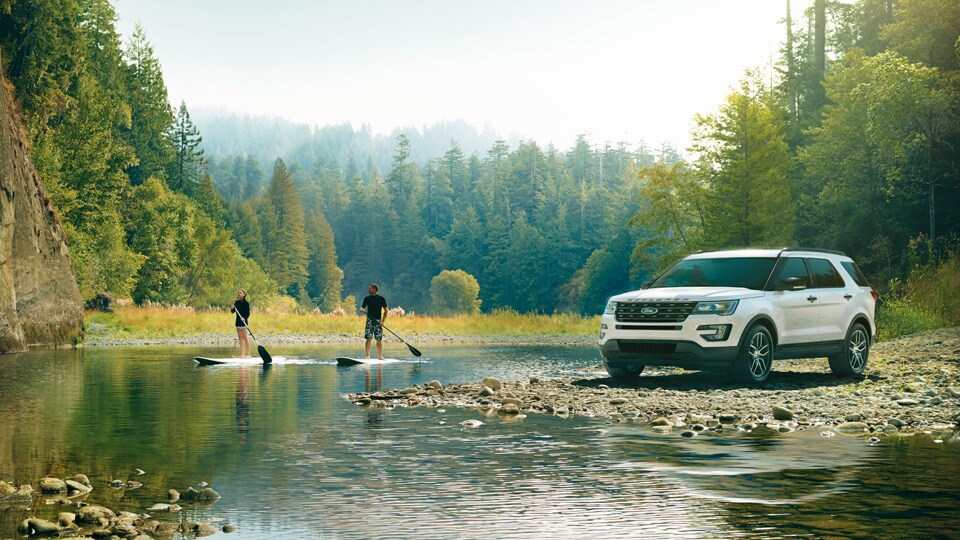 Questions about which financial options are best for you and your long-term budgeting goals? Contact us today or stop by our headquarters to explore our constantly-updated inventory and to speak with our friendly staff.