Ford F-150: Bowling Over the Competition

 
Why do drivers from Columbia, Ellicott City, Baltimore and Washington D.C. rely on the 2016 F-150 for work and play? Because no pickup on the market offers F-150's combination of style, comfort and performance power. That's why the pickup truck professionals here at Apple Ford Lincoln can't wait to show you how the latest build stacks up to class competitors like Chevrolet Silverado and Toyota Tundra.
Ford F-150 vs. Chevrolet Silverado
Ford F-150's combined gas mileage of 21 MPG bests Chevrolet Silverado, so whether you're headed to the trail or taking a long trip on the highway, you'll save more on gas when you choose Ford F-150.
Ford F-150's curb weight is nearly 500-lbs lighter than Silverado, without sacrifice of power. Its lighter, stronger build adds to its incredible fuel efficiency.
F-150 also bests Silverado in an array of onboard technologies. From a rearview camera to Bluetooth compatibility, F-150 is the solid choice for those who want to stay connected on the road.
While Chevrolet Silverado can't stack up to F-150's standards for efficiency and technology, you might be curious as to how the Toyota Tundra compares. Read on to see how Tundra falls short of F-150 like many other class-similar pickups.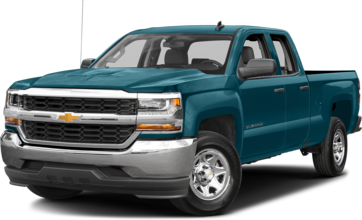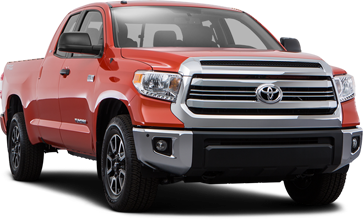 Ford F-150 vs. Toyota Tundra
When it comes to optimal fuel efficiency, Tundra just can't compete with Ford F-150. That's because its 15 MPG combined gas mileage rating lags behind Ford F-150 by nearly 10 MPG - which means you're guzzling gas like the trucks of yesteryear.
Tundra also lacks many standard tech features you'll find in the F-150, like rearview camera, Bluetooth connectivity, auxiliary audio input and onboard navigation.
In terms of value, neither Tundra or Silverado can stack up to the more efficient, more tech-savvy Ford F-150. The latest F-150 build costs approximately $13K less than Toyota Tundra and $8K less than Chevrolet Silverado.
Visit Apple Ford Lincoln
today to learn how the all-new
Ford F-150
is impressing critics and drivers alike with its impressive power, onboard technology and unparalleled fuel efficiency